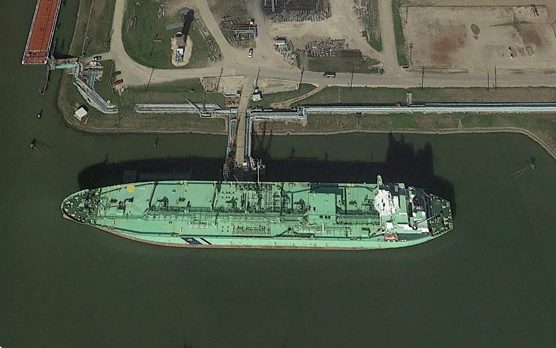 About Project
Location: Houston, Texas
Description:  Lloyd Engineering, Inc. (LEI) provided conceptual and final design services for the upgrade and rehabilitation of client's dock to a Liquefied Petroleum Gas dock.
This included review of the existing dock platform and providing plans and specifications for modifications required to support the LPG loading arms. Berthing and mooring requirements of LPG vessels at this berth was reviewed and coordinated with the adjacent new berth that we are designing.
The dock is now in full service.
Project Details
Categories:

Construction Mgmt, Design, Rehab/Repair, Ship Dock

Skills:

Engineering