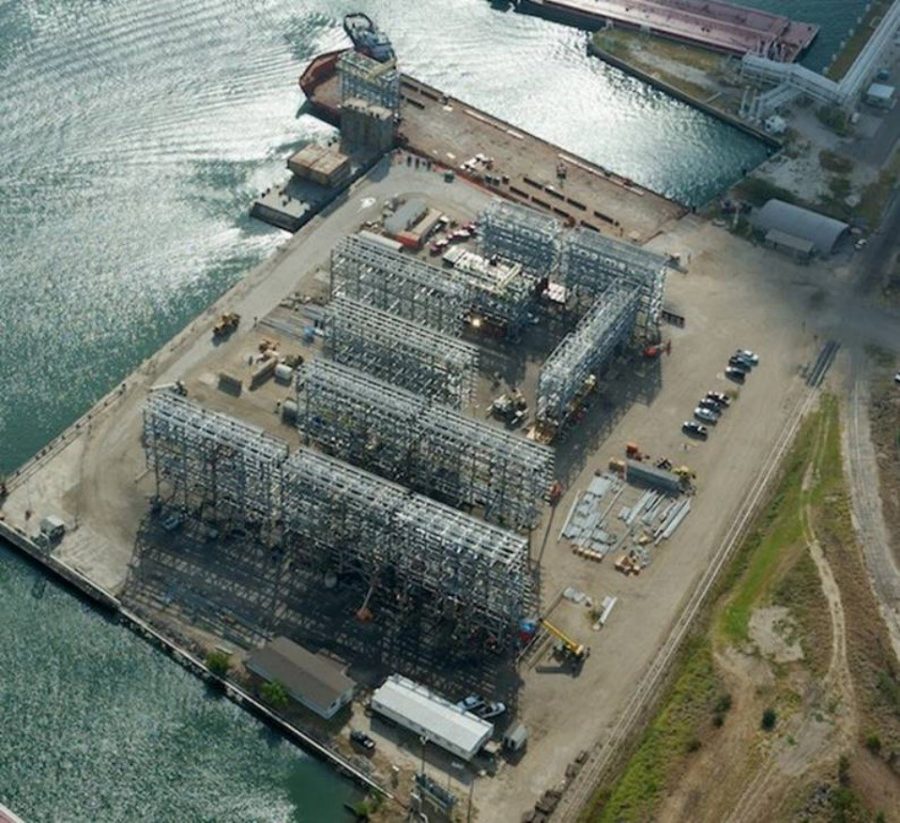 About Project
Location:
Description: LEI has assisted the client, with various projects at the Fabrication Facility and Heavy Load Out Dock in Corpus Christi Texas. Projects include:
Design of the rehabilitation of the bulkhead. This allows the client to have larger vessels dock at the facility and improves loading and unloading of topsides.
Design of new mooring and breasting systems at the Dock. The new systems provide the client with a Dock that can handle larger ships.
Design of dredging and dredge disposal facilities for the deepening of the berth
Consultation on spacer barges to allow vessels to dock at the facility for repair and fabrication of topsides.
Project Details
Categories:

Barge Dock, Construction Mgmt, Design, Dredging, Earth Retention, Rehab/Repair

Skills:

Engineering